Here is a selection of our most frequently asked questions. If you can't find the answer you are looking for, go to our Contact Us page and send your question over or give us a call. We are easy to talk to!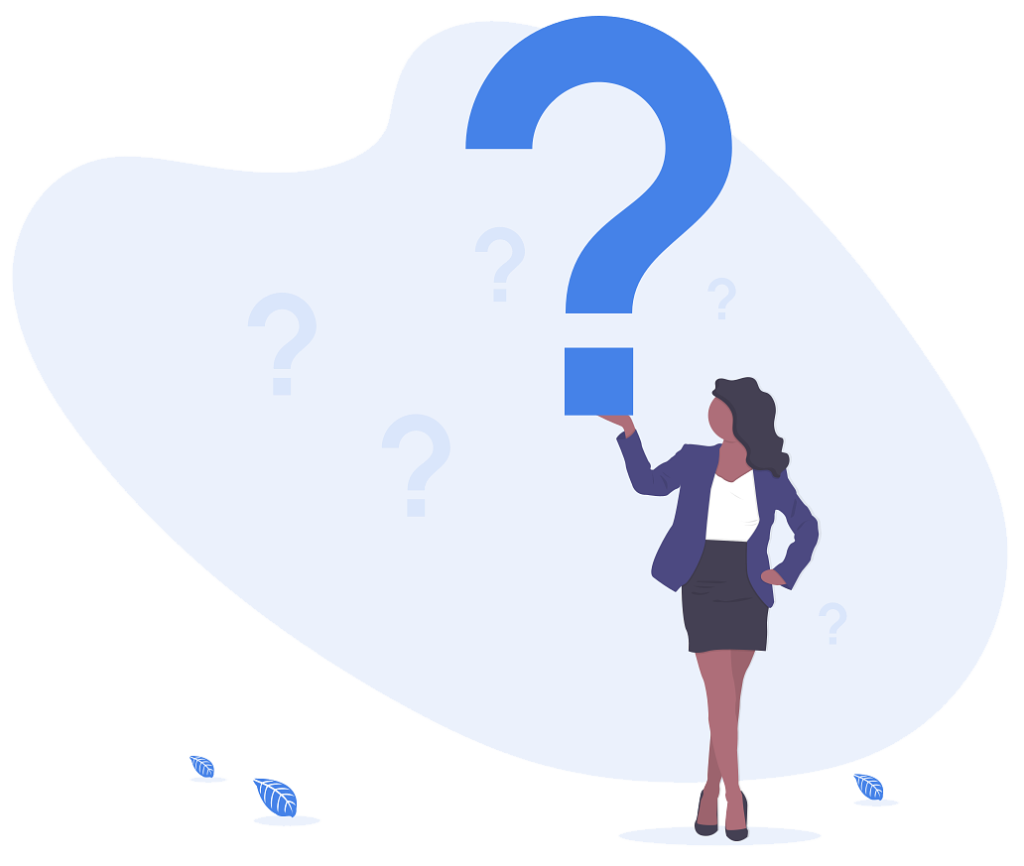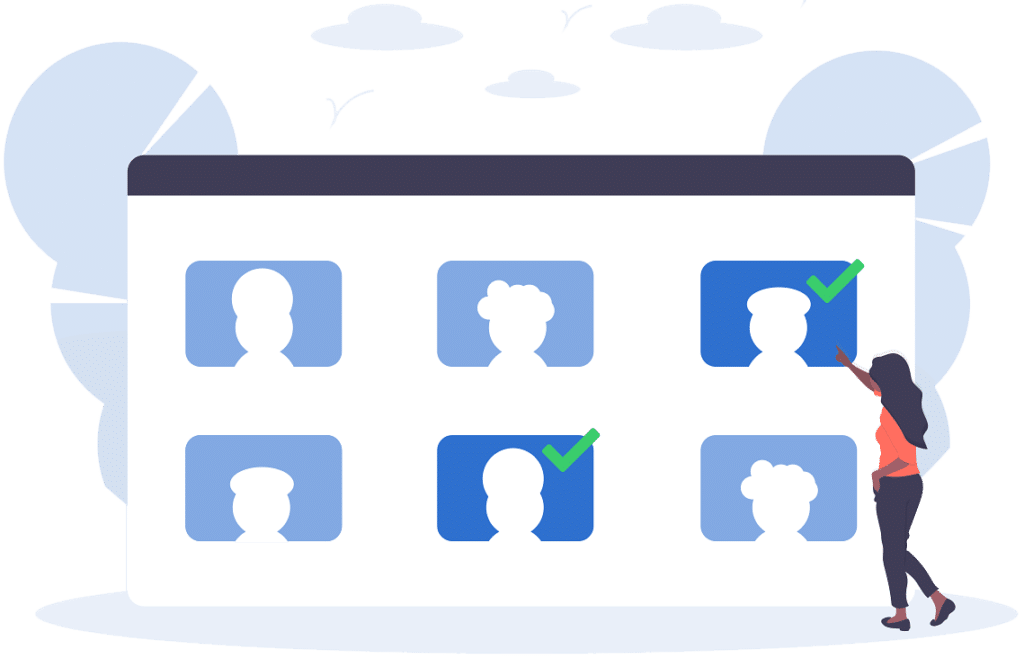 Once you have completed the signup form, our certified team will review the required information that you have submitted to us.  They will then provide you with detailed instructions for you to obtain your free credit report.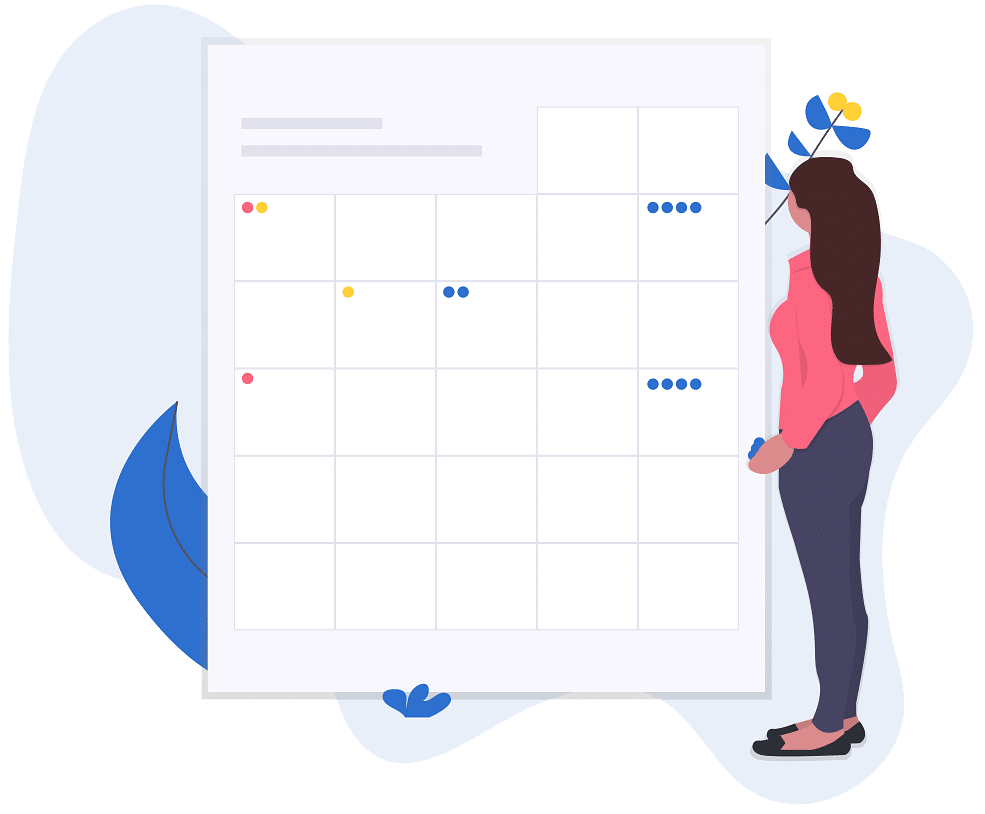 We will then do a complete analysis of your information, note the issues, and provide you with a list of disputed items for you to review. You will then be provided with a list of steps to optimize your credit score and begin the building process customized for your individual circumstance.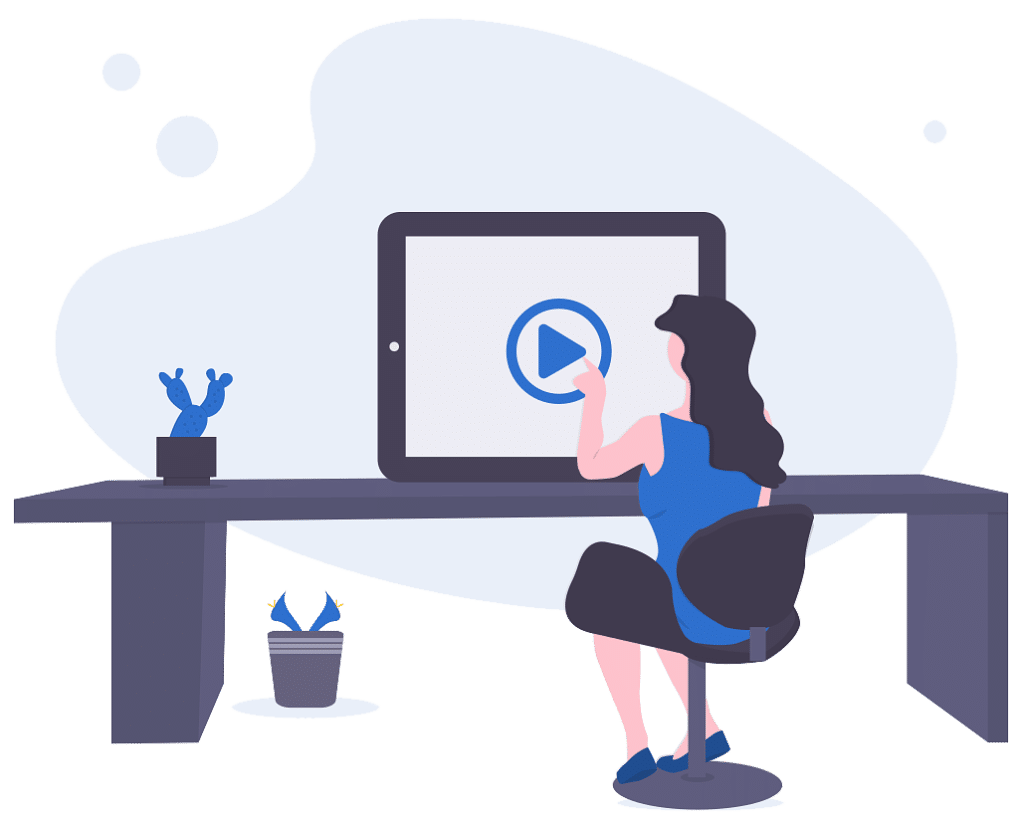 We will submit the incorrect items on each credit report to the specific agencies in writing.  If the submitted items are not corrected we will automatically resend customized disputes which are specifically created for your file.  This process will create a stronger probability of obtaining your end result.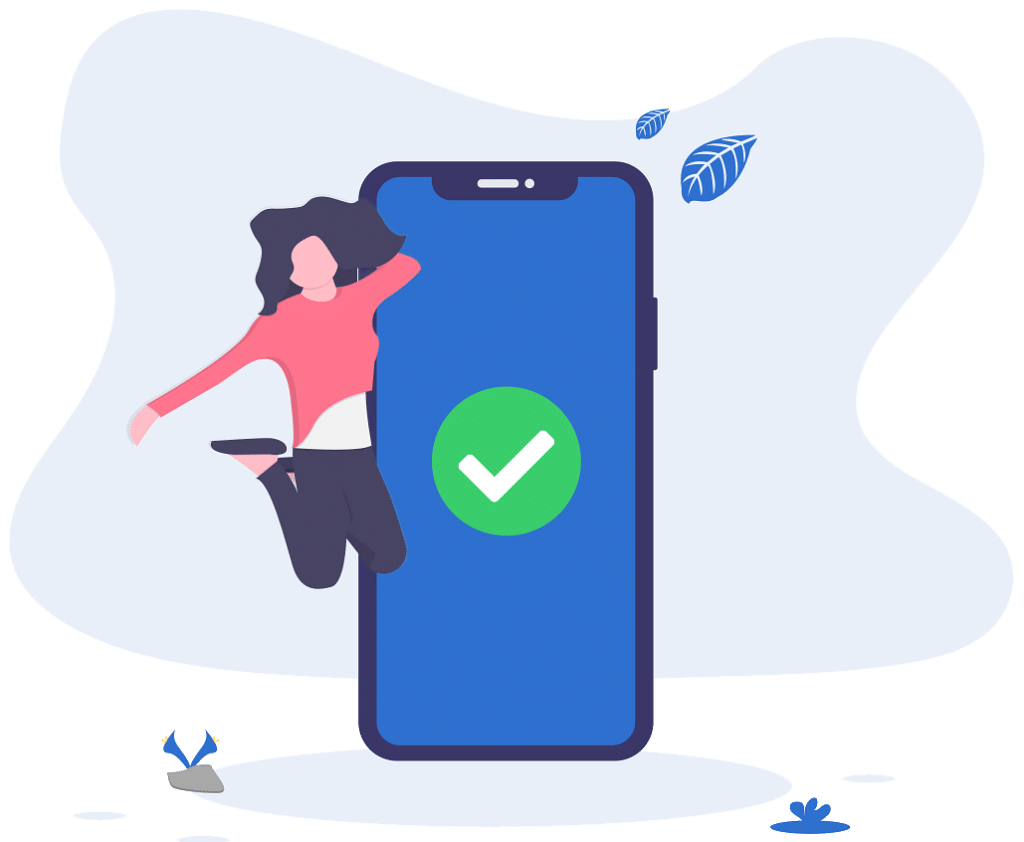 With you membership you can access and track the activity of your file through our secure site,  update your personal and billing information, upload required documents and interact with a live credit agent.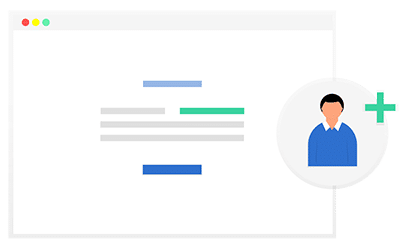 Professional Review
We will analyze and dispute every line item on all (3) three credit reporting agencies (Equifax, Experian, TransUnion).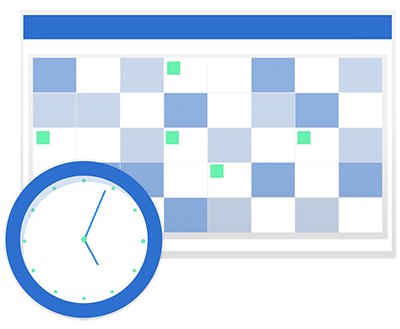 Immediate Disputes
Our process begins the moment you become a client.  We will dispute 5 items every 35 days to each credit agency (15 items per month) the maximum amount allowed.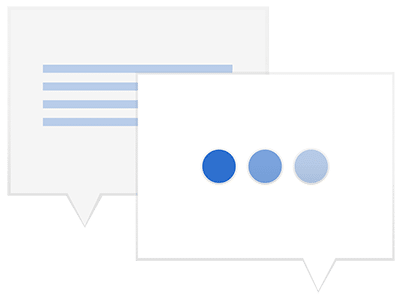 Live Communication
Our "Client Login" allows you to have immediate access to your file and access to a live administrator.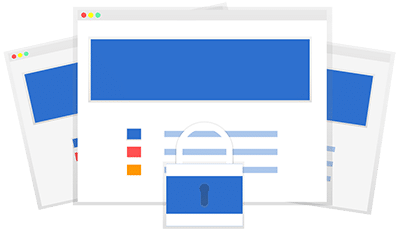 Safe & Secure
We guarantee the privacy and security of your personal information.  We do not share any information without your authorization.
Contact Credit Resources, Today.
Credit Resources knows precisely what it takes to help you improve your credit and stay on track in the future. Contact our team today to learn more about our credit solutions. Our team will also explain the benefits of our comprehensive credit repair services.