Credit Repair That Makes a Difference
Credit Resources, provides all-inclusive credit repair services to help consumers and businesses take hold of their financial situation through the repair and restoration of their credit. Our meticulous approach has been designed to be user-friendly, expedient, and effective. When you enlist our services, you are getting years of knowledge and know-how, coupled with a dedication to the success of repairing your credit.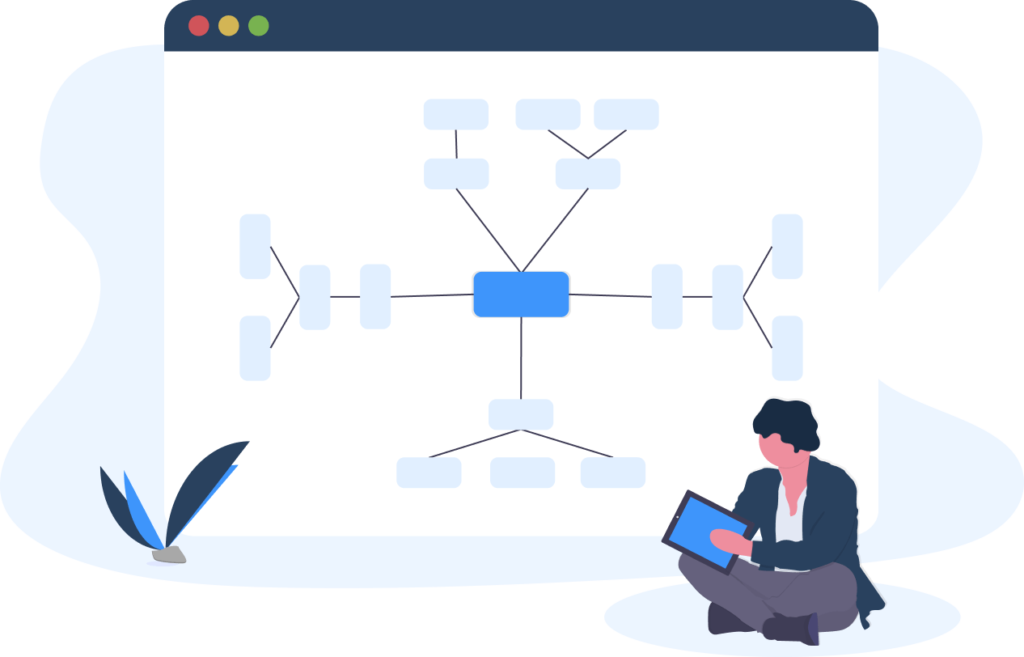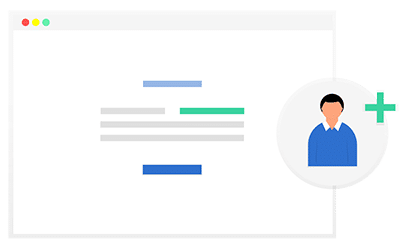 We will analyze and dispute every line item on all (3) three credit reporting agencies (Equifax, Experian, TransUnion).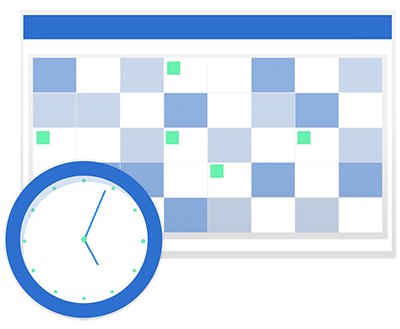 Our process begins the moment you become a client.  We will dispute 5 items every 35 days to each credit agency (15 items per month) the maximum amount allowed.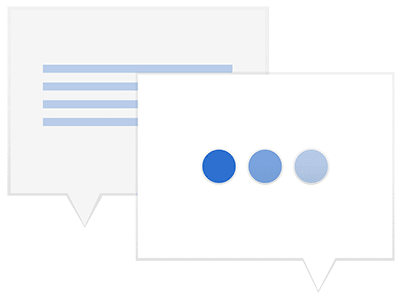 Our "Client Login" allows you to have immediate access to your file and access to a live administrator.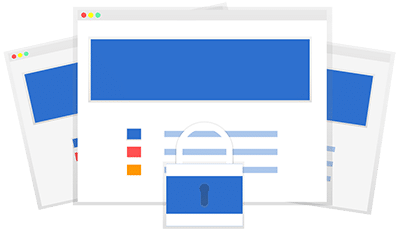 We guarantee the privacy and security of your personal information.  We do not share any information without your authorization.
The Pathway to Financial Freedom
Credit Resources, Inc. believes that every person has the right for financial freedom, and it begins with repairing mistakes and errors on your credit report. Once we have analyzed and resolved the issues, we will assist you in learning how to maintain good credit. This credit monitoring will help you have the financial freedom that you deserve.
My credit score was in the mid 400's! Fraud happened to my score and now my life consist of being told NO! I found Credit Resources through a friend and didn't believe that a company could possibly fix a score like mine. I heard about other companies fixing credit but was hesitant to work with them. I decided to give them a try and I must say this company is doing all that they can to fix my credit. They truly care about me and want my life to go back to how it used to be and I am very grateful for the work they have put in thus far! Thank you Credit Resources for the opportunities you have provided me now and what you're going to do for me in the near future.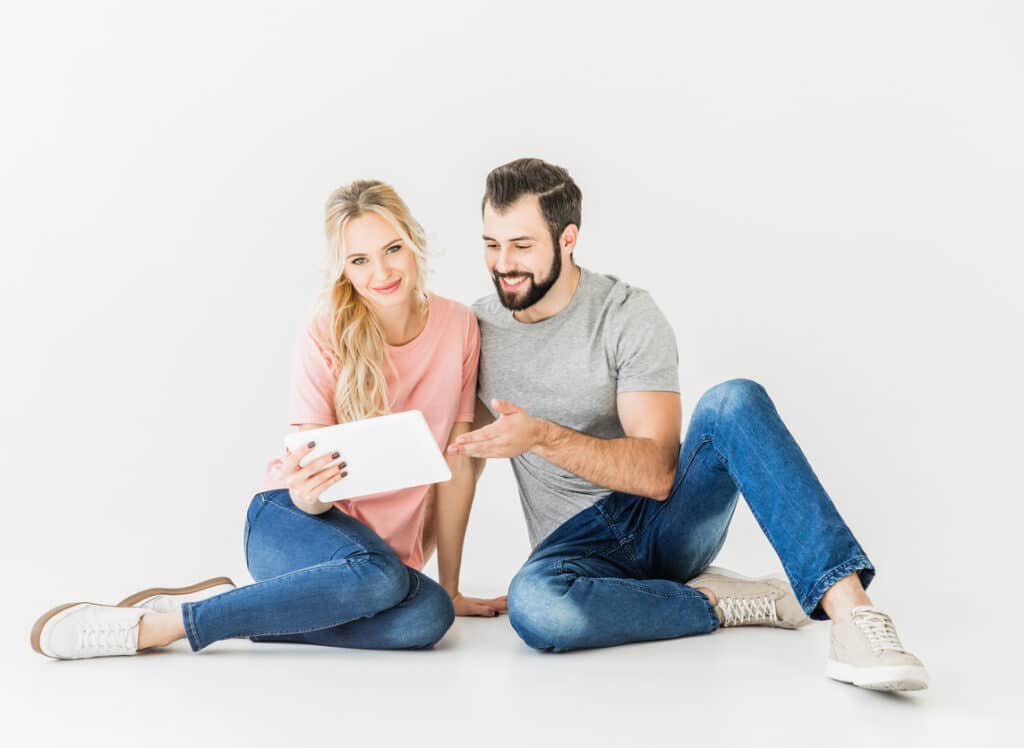 I started working with this company in the summer of 2019 with a credit score in the low 500's. I couldn't buy the house I wanted, the car of my dreams or even apply for a Sam's club membership. I felt stuck and was tired of being rejected. But with the help of Credit Resources I was able to get the car of my dreams, apply for a loan for my house and even get that Sam's club membership I wanted. My credit went to the the high 600's in just 5 months. I owe my new and improved life to Credit Resources!
Contact Credit Resources, Today.
Credit Resources knows precisely what it takes to help you improve your credit and stay on track in the future. Contact our team today to learn more about our credit solutions. Our team will also explain the benefits of our comprehensive credit repair services.